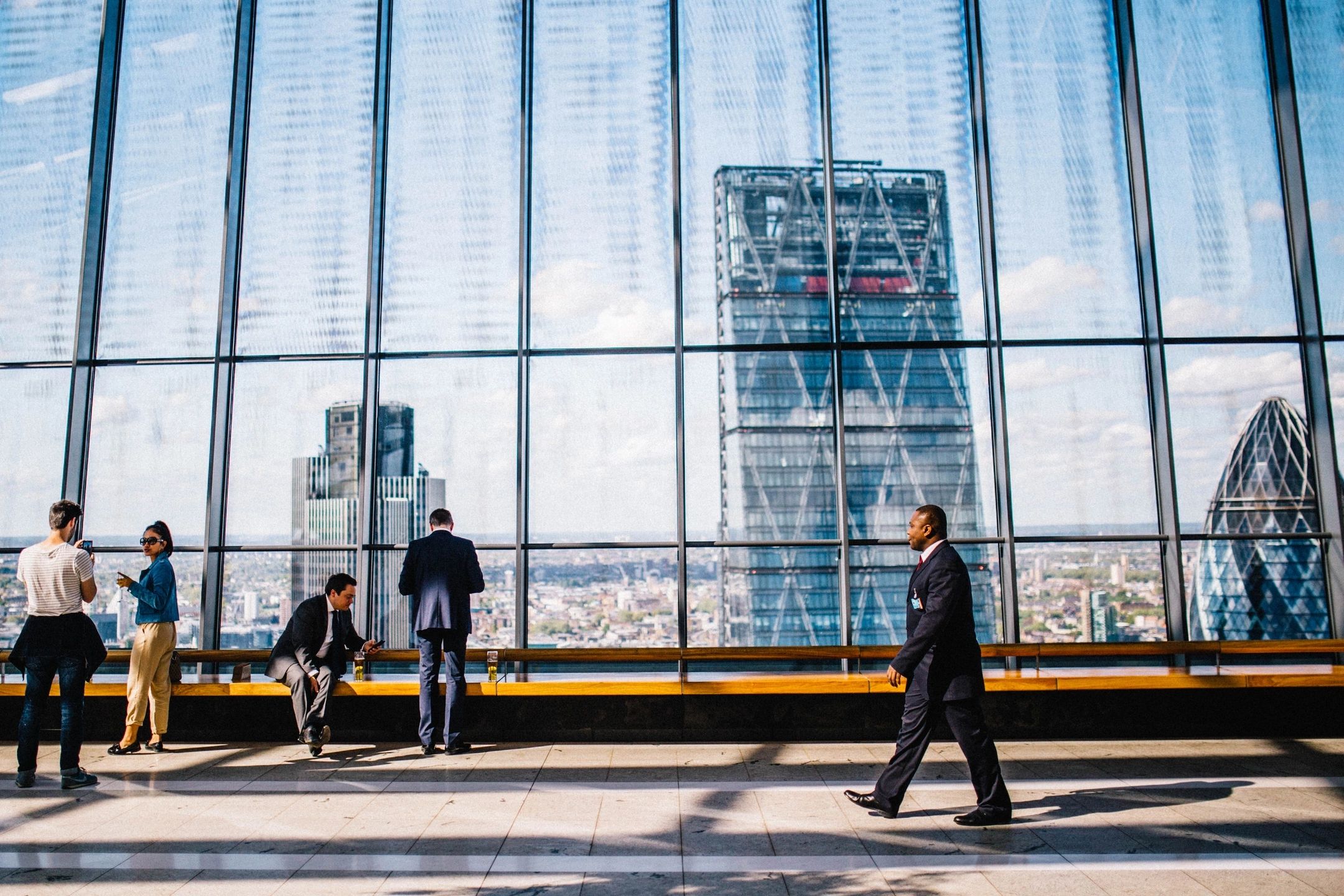 At Integrity Accounting Services, we provide taxation, accounting, bookkeeping, incorporation and payroll services. These services are tailored to adapt to our client needs and budget. So whether you require our services for only a day every month, or on an ongoing basis, we can offer targeted packages to accommodate your needs.
Our clients include individuals, corporations, partnerships, and non-profit organizations.
We offer the required proficiency
By hiring Integrity, clients not only reduce costs, but also have the peace of mind knowing that their critical processes are being handled by experts. We have a team of professionals who have in-depth understanding of the subject and are updated with the most recent changes in legislations that helps them remain compliant. Our thorough understanding of accounting, tax, commercial and labour law helps our clients achieve business growth and performance improvement.
We are more than a service provider
Rather than restricting our self to a service provider we strive to be a partner that responds proactively to the needs of the client. We realize the sensitivity of business information that clients entrust on us and we are committed to maintain the confidentiality. While we work with our clients, we develop a relationship that gives them the same level of comfort while they are dealing with their own employees.
Focus on value addition
While we do the desired paper work so that our clients can focus on their core business, we also strive to help our clients leverage our knowledge and expertise for making sound business decisions. We provide our clients a feedback on key issues and parameters on an ongoing basis, which are critical for making their future business decisions.